Secret tips and photo points
Favourite spots in the Alpbachtal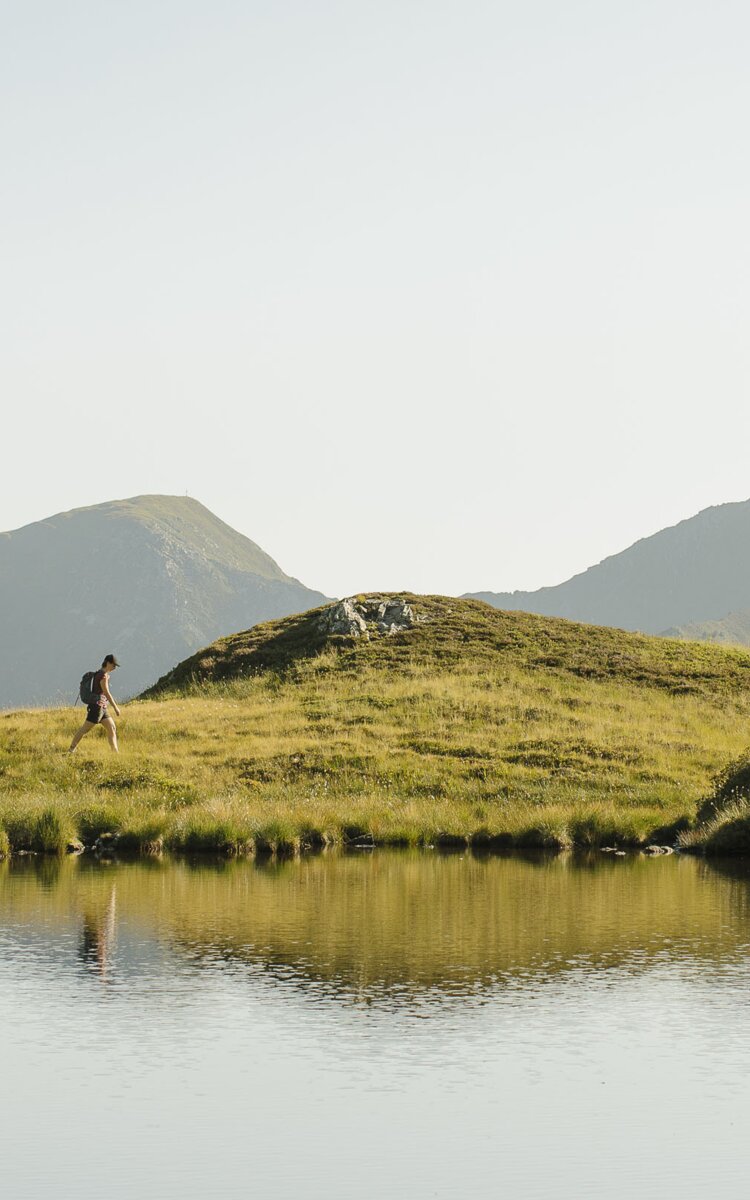 The most beautiful places in the Alpbachtal
Everyone has their favourite places, but some are certainly still secrets. We would like to surprise you with this selection of 11 special places.
You will be amazed at how powerful the combination of relaxing and exciting places can be.
For one thing, each of the locations has a stimulatingly exciting detail to offer: From a special panoramic view to the only accessible church tower in Tyrol. On the other hand, they invite you to switch off and relax: From the lavender herb heart in the show garden to the waterfall on the rushing Brandenberg Stream.