The perfect location for conferences & seminars
Conference & seminar facilities in the Alpbachtal
In addition to the famous Congress Centrum Alpbach (CCA), the Alpbachtal offers special locations such as a castle, venues by the lake or meeting rooms in Austria's smallest town.
The mountain village of Alpbach is the venue for the international European Forum Alpbach every August, where around 5,500 participants from over 80 countries come to exchange views on the future of Europe. Its excellent infrastructure and practiced sustainability make Alpbach the ideal place to hold conferences and seminars of all kinds. Congress Centrum Alpbach is equipped with the latest technology and the breathtaking architecture in the middle of "Austria's Most Beautiful Village" completes the package.
Insider tip: If you are in search of an unusual event location, you'll find what you are looking for here. Historical walls, rustic alpine pastures or Matzen Castle are particularly suitable for MICE events.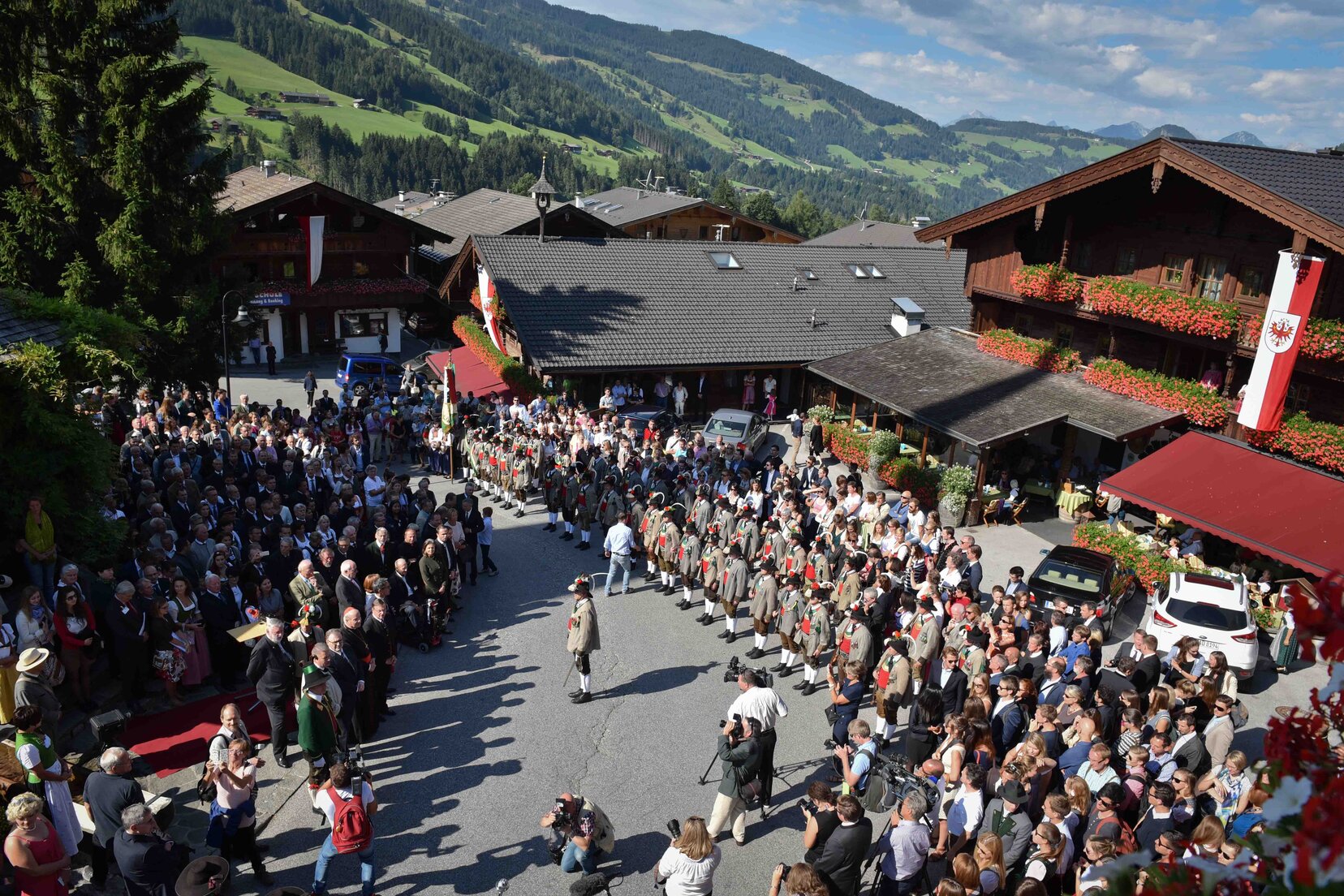 European Forum Alpbach
The well-known science forum has been held annually in Alpbach since 1945 and deals with interdisciplinary topics.