sepp - my alpbachtal app!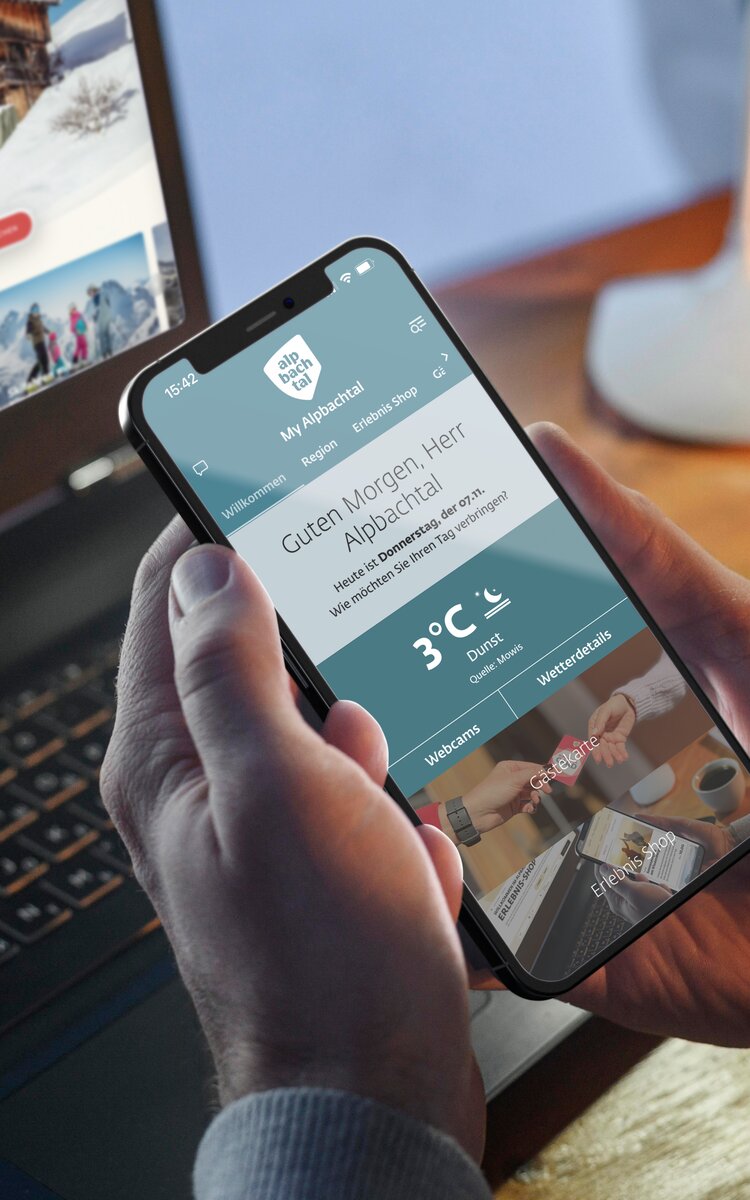 SEPP-MY ALPBACHTAL APP
The app for your dream holiday
Plan your stay in the Alpbachtal with sepp. Sepp provides round-the-clock information and tips about current activities, events or A-Z information about culinary highlights, sights and more. Use the holiday planner to bookmark your exciting experiences. With Sepp, you are always up-to-date and can find all relevant information at a click.
Important details at a glance:
Weather and Webcams
Tour planner for your next hike or bike tour
Events
Book tickets in the Experiences Shop
See the Alpbachtal Card included services!
Find details for culinary venues, places of interest, doctors and more.
View upcoming events or activities and plan them directly with the integrated holiday planner.
To benefit from the sepp - my alpbachtal app advantages, you don't have to spend time browsing in an App Store. Installing updates is not necessary either, but you always have the latest version available on your smartphone or desktop.
Simply fill out the form and plan your relaxing Alpbachtal holiday!
Register now!